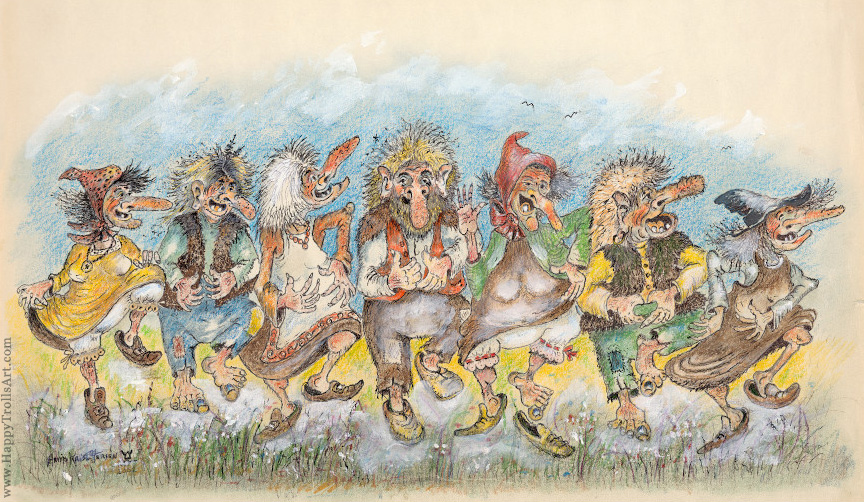 About the Artist – Arvid Kristoffersen
Arvid Kristoffersen, born in 1929, left Kragero, Telemark, Norway, in 1952 and moved to Montana, USA. At an early age, Arvid (Chris) had already established a reputation in Norway for his wood carvings, fairy-tale illustrations, and Norwegian cultural history. Chris volunteered for the U.S. Army, serving in the Korean War. Upon his return from the war, Chris continued his life-long creations showcasing his many talents. His love for his homeland took root and blossomed through his artwork for which he has become internationally recognized.
Find Happy Trolls Art on Display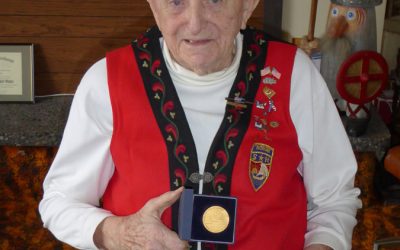 Norway bestows medals on local artist
MARY CLOUD TAYLOR Daily Inter LakeMarch 7, 2019 Sausages hanging from barbed wire illustrate a key moment in Arvid "Kris"…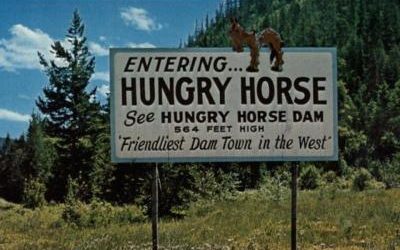 Trolls in Hungry Horse, Montana
A gift shop featuring the Kristoffersen collection is located in the shadow of America's tenth tallest dam. Visit our gift…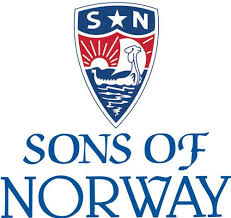 Kringen Klub, Fargo ND
Kringen Klub in Fargo, North Dakota, is home to the Troll Lounge.